Our Technology
Our proficiency becomes your business advantage
Digital world has seen dramatic advancements in the last few years. The megatrends of mobility, AI, Cloud computing, connectivity, smart devices, Internet of Things and futuristic tech trends, all have changed the way companies do business and customers perceive value. We, at Innodeed, are committed to delivering compelling software solutions combining the latest technologies with custom created solutions to enhance our customers' competitiveness and create sustainable growth. Our tech expertise along with flexible approach helps us deliver real value for our customers: focusing on 'relevant' technology for each bit, creating bespoke software, as required. Our solutions aim at making your business:
We combine our deep technology expertise with
project-specific requirements to deliver optimized value to
all our clients. Here are the technologies we use to create
our outstanding solutions.
Responsive Web App Development
Streamline and reuse content across devices
Angular JS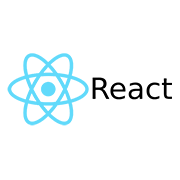 React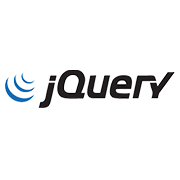 jQuery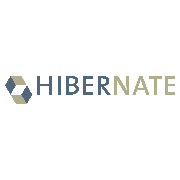 Hibernate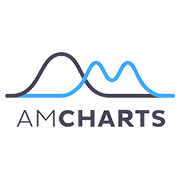 amCharts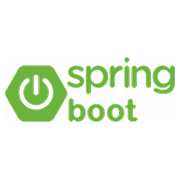 Spring Boot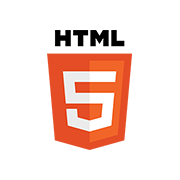 HTML 5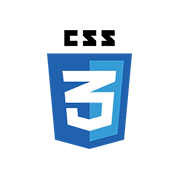 CSS 3
Mobile App Development
Cross-Platform, iOS, Android, across phones, tablets, wearables & more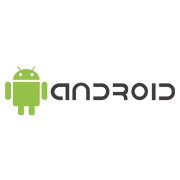 Android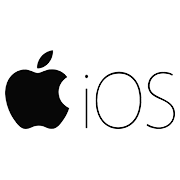 iOS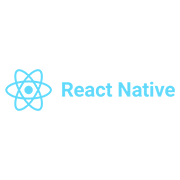 React Native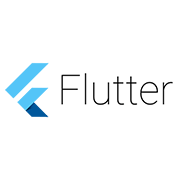 Flutter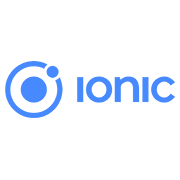 Ionic
AI & ML
Pushing the frontier of what machines can do.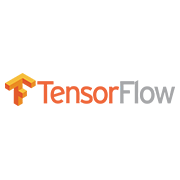 TensorFlow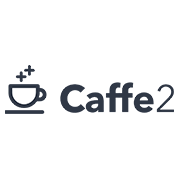 Caffe 2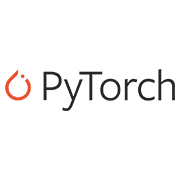 PyTorch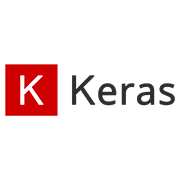 Keras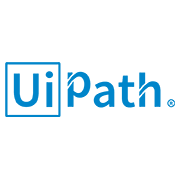 Ui Path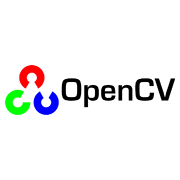 OpenCV
Blockchain
Revolutionary technology that is transforming business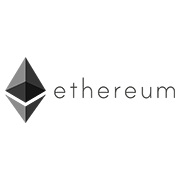 Ethereum
HyperledgerFabric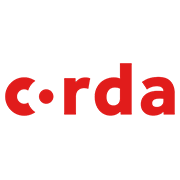 Corda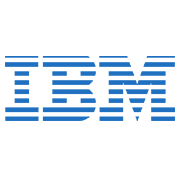 IBM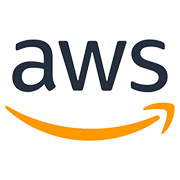 AWS

Solidity
Cloud and DevOps
Cloud based solutions, cloud migration and the power of DevOps
Amazon Webservices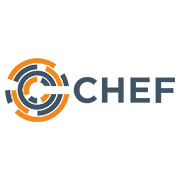 Chef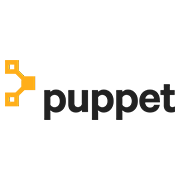 Puppet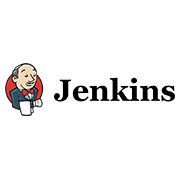 Jenkins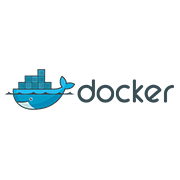 Docker
Kubernetes
Azure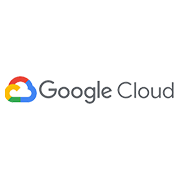 Google Cloud
UI/UX Design
Engaging, beautiful interfaces that work flawlessly
Adobe Photoshop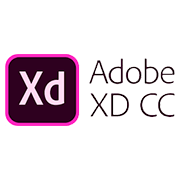 Adobe XD CC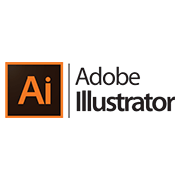 Adobe Illustrator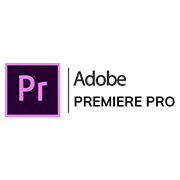 Adobe Premiere
Digital Marketing
Marketing that works across channels and markets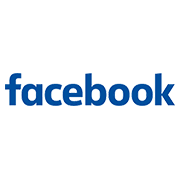 Facebook
Instatgram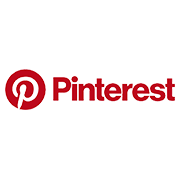 Pinterest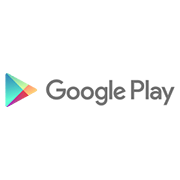 Google Play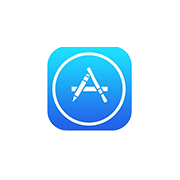 Appstore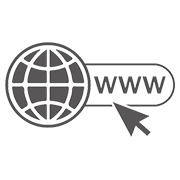 Web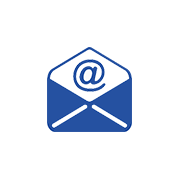 Email
Quality Assurance
A program for the systematic monitoring and evaluation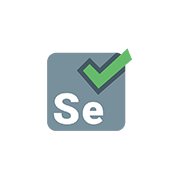 Selenium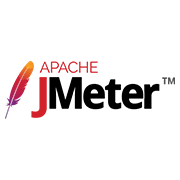 Apache JMeter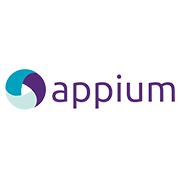 Appium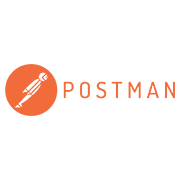 Postman
Technology that drives value.
Strategy that drives excellence.
---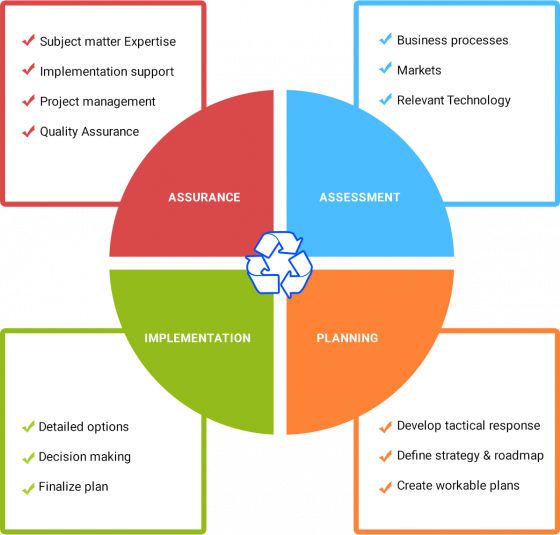 LET'S WORK
TOGETHER
---
Hello! Let's connect and work together to create game changing experiences for your business and customers.