LET'S TALK BUSINESS
800M+ DOWNLOADS
---
We create the kind of apps that are not just installed, but are also used. Users love our apps, and so do businesses. We help companies bring to life extraordinary experiences and mobile moments that foster brand fidelity.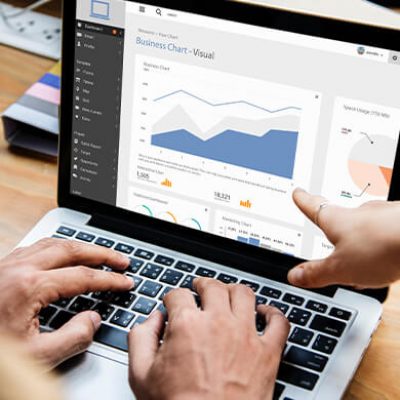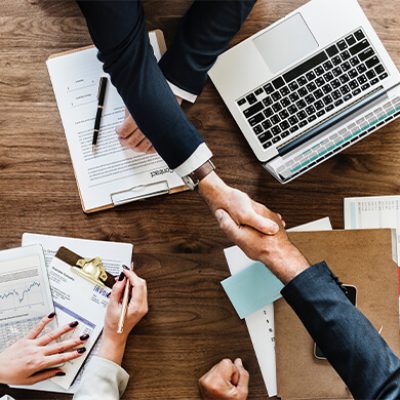 750+ PROJECTS DELIVERED
---
We provide holistic, 360-degree business solutions. From designing and developing software that streamline internal processes, solving complex business problems with latest technology, creating smart ecosystems around business processes, to helping companies establish a strong foothold in the digital marketplace. We help companies transform into a modern enterprise that has the right mix of technology and business tact to support sustained innovation and growth. WE TRANSFORM YOUR IDEAS INTO
EXPERIENCES
---
WE TALK BEYOND
TECHNOLOGY
We are not just a technology company, we are solution providers. We understand your business and your market, analyze outcomes and then present you just the right solution that would add value to your business.
We don't overdo technology because it's there.
We do not get carried away with aesthetics and peripherals.
We create real and relatable business solutions with just the right technology and just the right execution that engages your customers, inspires your teams and makes your business more agile.
OUR
EXPERTISE

HEALTH

RETAIL

FINANCE

ENTERTAINMENT NUMBERS THAT SPEAK
APPS THAT ENGAGE
---
Our vastly experienced and passionate creative team specializes in pushing the limits of technology to create scalable, sustainable business and technology solutions that deliver value. Our next-generation software engineering combined with futuristic business solutions strategically designed for the digital marketplace help companies evolve into modern enterprises that are market savvy and digitally fluent. And that's just the beginning. We help companies bring to life extensive user experiences and systemized digital innovation that supports flexibility and scalability.
AIFISE
Aifise has been co-founded by us as a separate arm of Innodeed which completely focuses on using Artificial Intelligence & Machine Learning to automate the customer onboarding process for organisations.
Read more
Read more
Read more
OUR CLIENTS LOVE US. OUR USERS LOVE US
HERE'S WHAT GOES INTO OUR MAKING:
---
LOAD MORE
{"timelines_type":"type_5","dynamic_content":"y","image_size":"full","custom_items":"","orderby":"title","order_direction":"ASC","filters":[{"filter_type":"post_type","post_type":"post","taxonomies":"post_tag","taxonomy_values":"blockchain-timeline","post_status":"draft"},{"filter_type":"post_status","post_type":"post","taxonomies":"post_tag","taxonomy_values":"blockchain-timeline","post_status":"publish"},{"filter_type":"numberposts","post_type":"post","taxonomies":"post_tag","taxonomy_values":"blockchain-timeline","post_status":"publish","numberposts":"3"},{"filter_type":"taxonomies","post_type":"post","taxonomies":"category","taxonomy_values":"home-timeline","post_status":"publish"}],"title_val":"post_title","description_val":"post_content","items_per_load":"3","top_delimiter":"","circle_type":"default","circle_skin":"default","font_family":"montserrat"}