Innovation Indeed!
Innovation that creates value for your business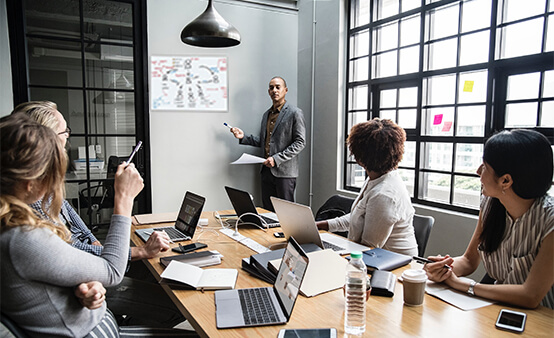 Innodeed is a centre for everything technology-solutions related. Our aim is to help businesses grow in their target markets with the best available technology and meticulously formulated strategy, diligently brewed with suave execution. We provide software, applications and web solutions to a wide range of companies across verticals. We are committed to helping businesses to grow by sharing knowledge, blogs, organising demos, sponsoring events and offering unconditional service and support.
Behind each piece of technology changing the world, is a business that went out of the way to deliver value to its customers. Our mission is helping businesses define and design that value.
We are not just a technology solutions company,
we are a thriving idea committed to excellence.
---
Founded by passionate innovators and programmers, Innodeed is dedicated to creating insightful and affecting experiences for clients and end users.
We are passionate about creating awesome products that provide users with the value they seek. Part of that endeavour is acknowledging that excellence comes from people, not just technology. That's the reason we motivate our employees to challenge themselves every day and innovate continuously, come-up with ideas and make them happen. We believe in creating a user-centric, collaborative work environment that works wonders, literally. With over eight million active users and growing, our apps are now world class products that users love.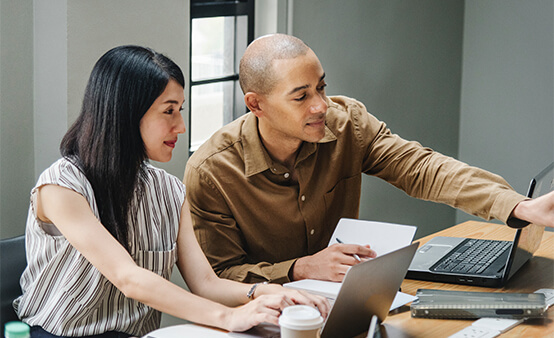 Apple App Store and Google Play Store have crowned our app as
'featured app'

, and we have also hit top charts several times, but this
is just what is on the surface.
AGILE THE METHODOLOGY.
AGILITY OUR SECOND NATURE
---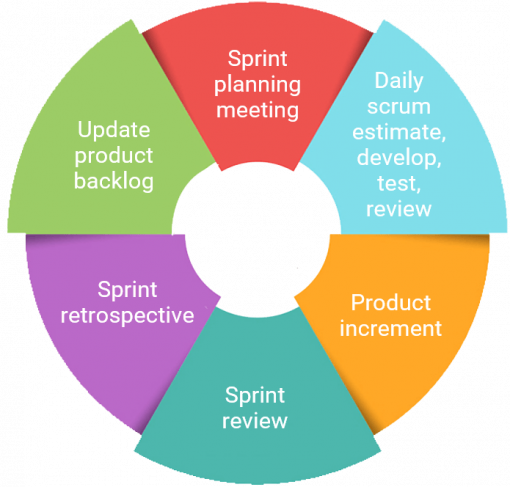 Business goal alignment
User interviews
Concept sessions
Functional requirements
Technical requirements
High level architecture
Continuous integration
User acceptance testing
Continuous delivery
Release metrics
Regression test automation


Commitment
We are transparent about what we can do and what we cannot do; and when we commit we always perform

Our Team
Our employees collaborate closely with customers along a partnership spectrum to build applications as if they were our own.


Technology
Stay ahead of your competition. We make it our business to master the latest technology and track "what's Next"
LET'S WORK
TOGETHER
---
Hello! Let's connect and work together to create game changing experiences for your business and customers.