Responsive Web App Development
Your search for a comprehensive business platform ends here.
Variety of devices, abstruse usage patterns, a plethora of platforms; users can be anywhere and everywhere, possibly at the same time too. While 'Responsive Web Design' comes to the rescue and ensures your customers can find you at the right place in the right time, in the very 'web moment'; ResponsiveWeb Applications ensure the very experience is delivered too. With RWA, your applications deliver seamlessly across devices, screens and platforms.
Make your customer interaction engaging and personalized with our responsive web apps.
Embrace digital with Innodeed
advantage
---
With latest, state of the art technology, agile practices, market acumen and our team of tech ninjas, we make sure your RWAs are reliable, fast and engaging, consistently keeping you ahead in your game. We work at the intersection of cloud, web, mobility and enterprise to create effective business solutions be it enterprise or consumer applications.
Cross-browser compatible
Seamless performance across platforms and devices
Functionality and speed commitment
Search-Engine optimized
Semantically rich code
Dedicated project manager
Adherence to timelines
Quality assurance
Extensive experience in development of web applications using angular and react.
Expertise in open source tools and frameworks: spring boot, hibernate, JPA.
Deployment of solution on premises and on cloud
Analytics & SEO
From customer acquisition to product
delivery….
and everything in between
---
Responsive Web Apps are not just about customer engagement, but also about holistic business solutions. From automating everyday tasks to streamlining complex business functions, RWAs can help businesses metamorphose onto the next level.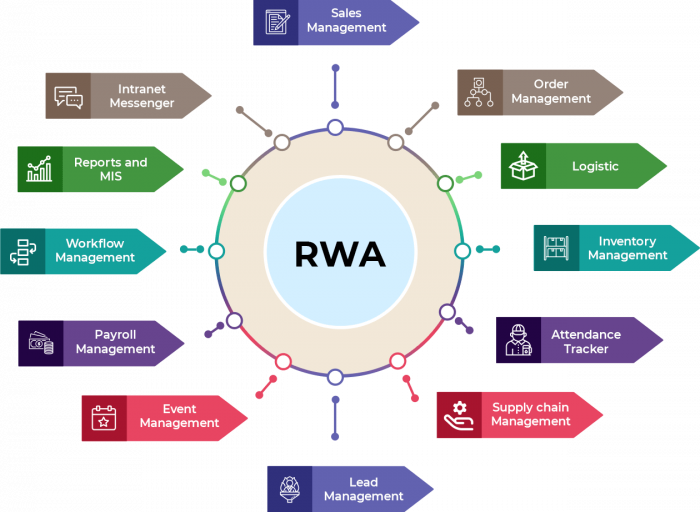 Mass personalization is the
future
---
Technology has had a profound impact on business. In this hyper-competitive market, customer knowledge is the key to business survival. Our RWAs help you deliver custom-built experiences in accordance with each customer's specific preferences, giving them exactly what they want.
Manage customer details, spending, preferences and interaction from single master database. Bringing together all interactions from across platforms, AI draws a picture around each customer's taste and likings.
Transform the way you do
business
---
Automate and standardize processes through each and every function of your business. Give your employees time and space to apply creativity by relieving them of mundane paperwork. Find new and innovative ways to engage customers. Streamline data management. Transform customer information into knowledge and apply it through smart marketing.
There's so much our RWAs can help businesses achieve
Anywhere. Anytime. Any Screen. Any Device.
Customers. Employees. Vendors.
Stay connected no matter what.
LET'S WORK
TOGETHER
---
Hello! Let's connect and work together to create game changing experiences for your business and customers.