Cloud and DevOps
Consistent, comprehensive cloud security without adding complexity.
In the digital age, business is fast paced. Businesses need to continuously upgrade technology, system, service, products, everything at the digital pace. The downside – increased risk of running vulnerable infrastructure. Answer to this problem – DevOps.
DevOps is a set of professional practices, tools and corporate ethics that increase an organization's efficiency and effectiveness, enabling it to deliver at high velocity, evolving and improving as it delivers. DevOps, employed at the cloud level, increases the application development speed, helps client demands incorporated in to the software alongside development, and lowers cost for application development and operations.
The Cloud DevOps
Process
---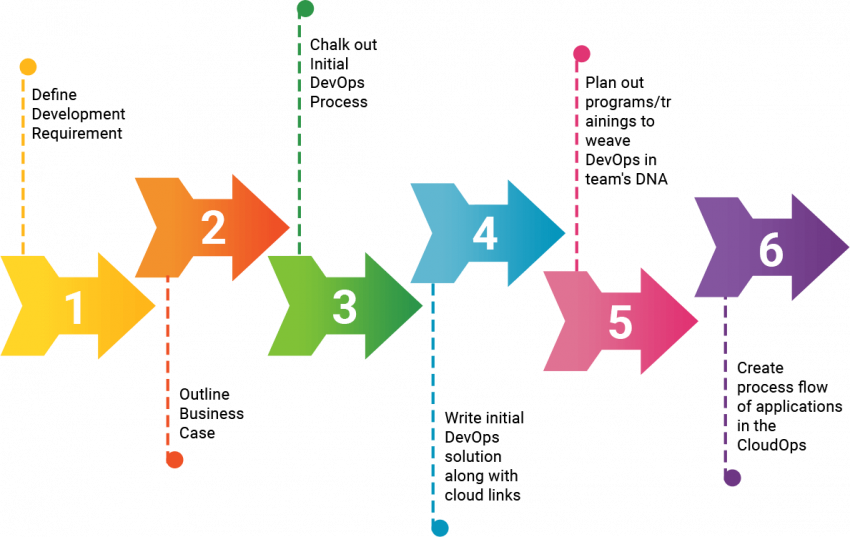 Why The Cloud DevOps
Needed
---
LET'S WORK
TOGETHER
---
Hello! Let's connect and work together to create game changing experiences for your business and customers.