Artificial intelligence &
Machine Learning
Simplify your environment with the help of most sophisticated technology.
We make information work, convert it to knowledge that has relevant and actionable insights that help you perform better and make more meaningful and connected decisions. We help build intelligence into your workflows and applications. From personalized content to modernizing contact centre, improving safety and security to increasing customer engagement, our AI and ML solutions solve right from the most basic of the problems to the most critical ones. Here's a glimpse into our AI & ML capabilities:

Chat solutions
Conversational interfaces that power next generation of chat bots and voice assistants.

Industrial production
Hyper converged infrastructure that automatically balances workload of computing systems thereby controlling weigh down.

Medical and healthcare
AI that can help doctors with diagnosis, emergency intervention and early detection of terminal diseases.

Recruitment
Mining out right candidates for the right jobs.

Reducing energy wastage
Predicting energy load and helping judicious use of energy.

Customer Oriented
Understanding usage patterns, contact point interactions and specific preferences to build more accurate profile, thereby personalising content.

Market Trends
Analysing market behaviour, current patterns and predicting trends for merchandising, stocks and various other fields.

Image and Video Analysis
Extracting meaning from catalogues, images, pictures and video files.

Text Analysis
Comprehending unstructured text to get meaningful insights and relationships.

Document processing
Extracting text, comprehension, translation of millions of documents superfast and accurate method.

Transcription
Employing high quality speech-to-text.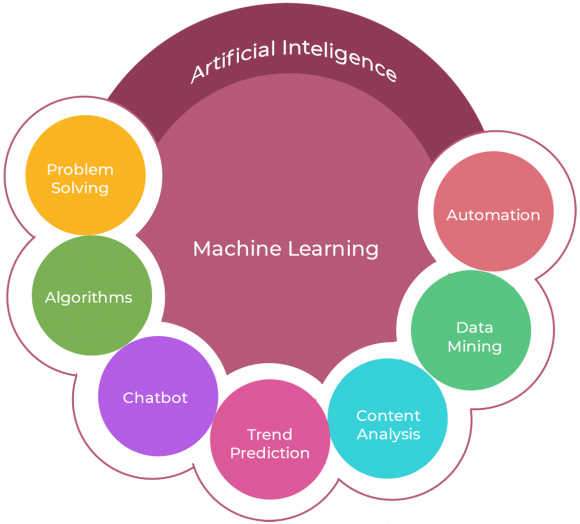 LET'S WORK
TOGETHER
---
Hello! Let's connect and work together to create game changing experiences for your business and customers.